Subscribe to our newsletter for monthly updates, follow us on Twitter, or e-mail us for a test account and customized offer.
Web Intelligence, Success Metrics and Visual Analytics
News and social media represent important interfaces to customers and stakeholders. The award-winning Web intelligence platform of webLyzard identifies opinion leaders and visualizes emerging trends across a wide range of online channels. It supports decision makers by identifying relevance and sentiment of user-generated content, measuring brand reputation, and providing the industry's most advanced communication success metric.
webLyzard compiles multilingual content repositories from public online sources and extracts actionable knowledge from these repositories. Marketing and public outreach managers, strategists and chief information officers alike use this knowledge to conduct market research, benchmark campaigns, and improve online communication strategies. The visual dashboard not only identifies where and through which channels information is communicated, but also provides a real-time account of topics that target audiences associate with the products and services of a company.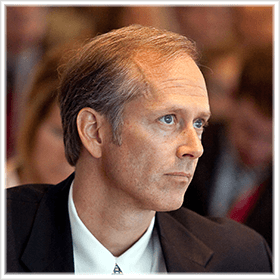 Given the intense attention that online media channels attract these days, key questions for large organizations such as NOAA are how stakeholders perceive specific issues, how opinion leaders react to new insights, and how journalists present scientific knowledge to the public. The metrics and visualizations of webLyzard have proved invaluable for addressing these questions.