A fast-paced and innovative R&D environment helps us to develop award-winning technology showcases. In many of these projects, our committed team of researchers, software developers and information designers collaborates with major consumer brands and large international organizations such as the United Nations Environment Programme (UNEP) and the US National Oceanic & Atmospheric Administration (NOAA). Video tutorials for the LITE and PRO versions of our visual analytics dashboard reflect the wide range of platform capabilities.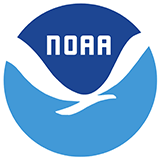 The Climate.gov portal of the National Oceanic and Atmospheric Administration (NOAA) uses webLyzard's search and visualization engine to offer scientific knowledge and the latest insights into climate-related issues. The wide range of available resources includes news, teaching materials, magazines, maps and datasets for professional users. The semantic search features not only help users identify the most relevant documents, but also let them explore related content in a visual manner.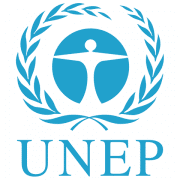 The United Nations Environment Programme (UNEP) has chosen the webLyzard platform to build a pioneering Web intelligence solution for aligning global environmental indicators with related communication flows across online channels. The system helps stakeholders to meet environmental goals and foster sustainable development. It has been integrated into the UNEP Live platform, as shown in this 3-minute video tutorial.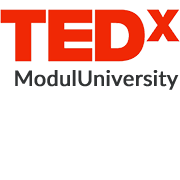 Visual Tools for Exploring Global Communication Flows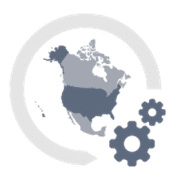 The Climate Resilience Toolkit is a decision support initiative that uses the semantic search capabilities of webLyzard. The system provides access to relevant online content from all agencies of the U.S. Global Change Research Program. It also integrates resources of regional climate science centers. The development of the Toolkit was led by the National Oceanic and Atmospheric Administration (NOAA), which has been using webLyzard's Web intelligence technologies for more than ten years.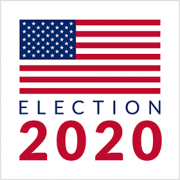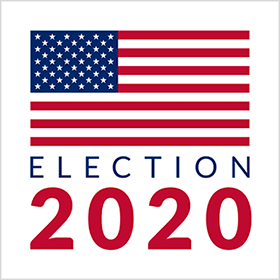 Like no other presidency in recent history, Donald Trump's period of office has polarized the electorate and the resulting news and social media coverage. This Web intelligence showcase analyzes the underlying communication processes. The US Election 2020 Web Monitor has processed more than 150 million Twitter postings and news media articles. Thereby, it reveals how citizens and stakeholders perceive this unusual presidential race.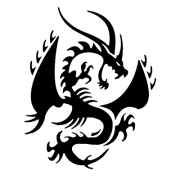 Unpredictable characters, political intrigues and complex social relations are key ingredients behind the success of HBO's TV fantasy series Game of Thrones. The result is an active exchange on social media platforms, with heated discussions among the fans of the series. The Westeros Sentinel uses the webLyzard platform to analyze these discussions. It processes user-generated content streams, for example, to better understand viewer engagement.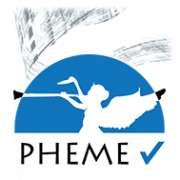 Assessing the truthfulness of stories that go viral on social media platforms is the aim of PHEME, a major research initiative funded by the European 7th Framework Programme. The project identifies online rumors by analyzing big data repositories aggregated from news and social media streams (Twitter, Reddit, etc.), using the webLyzard visual analytics dashboard to track and visualize emerging stories as they spread across media channels.